Southern Pork Rib Recipe
A very yummy recipe for ribs
Special Offer
Get the Fat Burning Kitchen Book - FREE
Your 24 Hour Diet Transformation to Make Your Body a Fat-Burning Machine! Get your FREE copy here.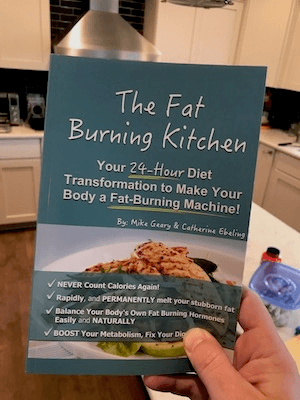 Ingredients
2 cups of your favorite barbecue sauce
1 tablespoon pepper
1 tablespoon salt
2 tablespoons garlic powder
8 -10 country-style pork ribs
Directions
Preheat oven to 325 F.
Place ribs meaty side up in an ungreased baking dish.
Sprinkle with garlic powder, salt, and pepper.
Cover with foil and bake for 2 hours.
Drain liquid.
Brush ribs generously with BBQ sauce.
Bake uncovered for an additional 30 minutes in oven or on the BBQ.
Add more sauce half-way through.