Spicy Lemon Garlic Prawns Recipe
A Spicy lemon garlic prawn recipe. Serve with hot crusty bread for dipping into the garlic butter.
Special Offer
Get the Fat Burning Kitchen Book - FREE
Your 24 Hour Diet Transformation to Make Your Body a Fat-Burning Machine! Get your FREE copy here.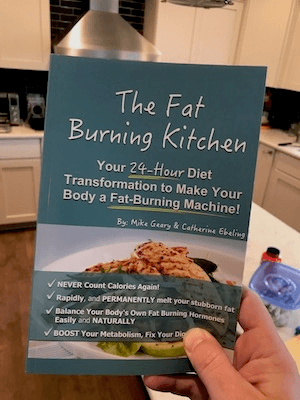 Ingredients
2 poundsraw prawns, shells removed
1/2 cupbutter
1 teaspoonsea salt
4 clovesgarlic, peeled and cut
1/2 teaspooncrushed red pepper
1 wholelemon, juiced
2 tbsp parsley, chopped
Directions
Preheat oven to 375 degrees.
Rinse and peel thawed prawns. Then arrange inramekins or a large baking dish.
In a bowl combine butter, garlic, lemon juice, salt, parsley, and red pepper. Distribute butter mixture evenly between ramekins.
Bake until prawns are opaque and butter is hot and bubbly.
Yummigram - Recipe App!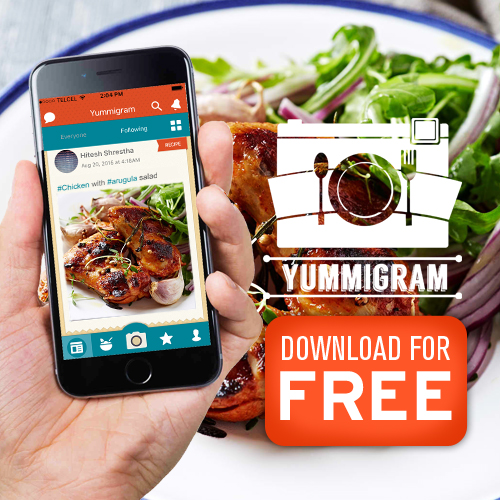 Strawberry Cream Chocolate Layered Cake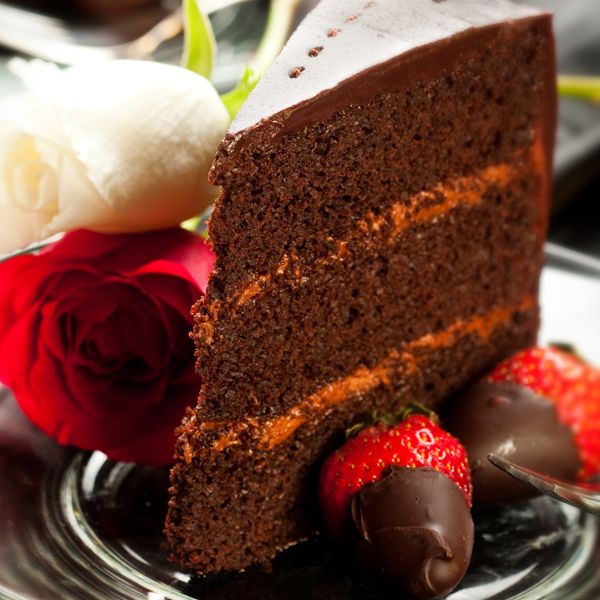 Delicious Cake with Streusal and Cherry
Mango Salsa For Fish
Baked Mussels with Homemade Lemon Mayonnaise Sauce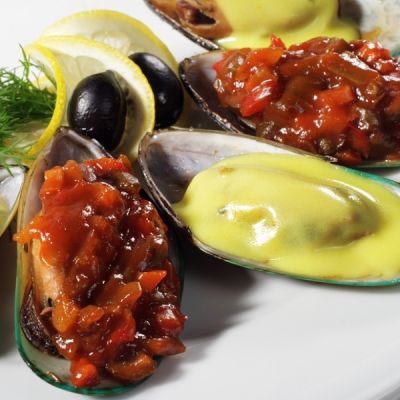 Spiced Carrot Cake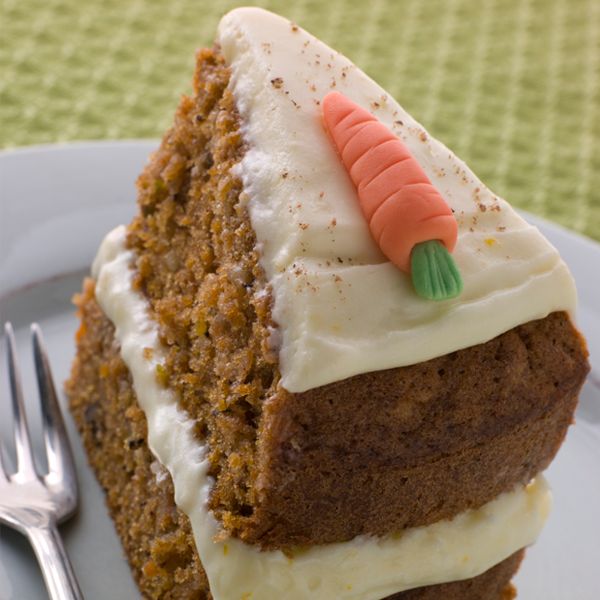 Dutch Apple Crumb Pie
Cheese Basil and Fresh Tomato Bruschetta
Carrot Cake With Drizzle
Cold Strawberry Souffle