Spinach Stir Fry Recipe
This simple spinach stir fry is a great way to get lots of antioxidants and fiber into your day. A perfect meal for weight loss.
Special Offer
Get the Fat Burning Kitchen Book - FREE
Your 24 Hour Diet Transformation to Make Your Body a Fat-Burning Machine! Get your FREE copy here.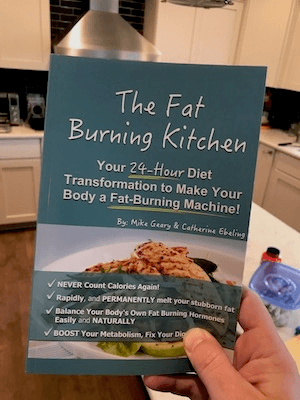 Ingredients
6 cup fresh spinach, washed and coarsely chopped
2 Tablespoons vegetable oil
3 cloves garlic, minced
1 cup long stem Asian mushrooms, diced
1-2 red chili peppers, thinly sliced
Directions
In large frying pan or wok, heat oil to high heat.
Add spinach and mushrooms and fry until cooked, about 3-4 minutes.
Add garlic and chili peppers and cook an additional 3-4 minutes.
Serve piping hot.