Tuna And Cheese Stuffed Tomato Appetizers Recipe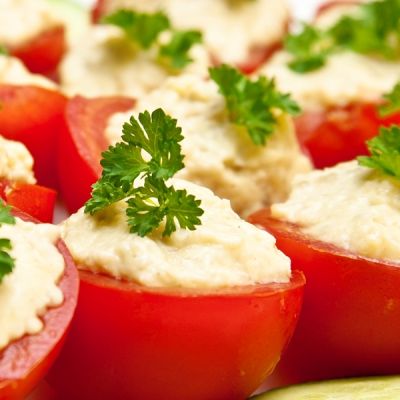 A Very yummy recipe for tuna and cheese stuffed tomatoes. A great Appetizer for your next party.
Special Offer
Get the Fat Burning Kitchen Book - FREE
Your 24 Hour Diet Transformation to Make Your Body a Fat-Burning Machine! Get your FREE copy here.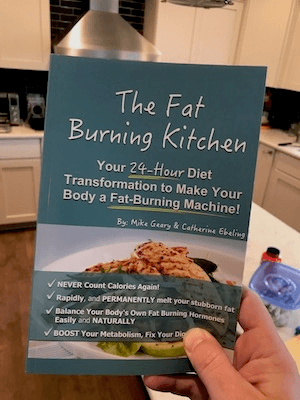 Ingredients
24 Cherry Tomatoes
1/2 cup cream cheese
1/2 cup tuna
1/2 tsp salt
1/4 tsp pepper
1 tbsp parsley, for garnish
Directions
Cut the tops of the tomatoes off and scoop out most of the insides. You may have to cut a little off the bottom of them to get them to stand up.
Mix together the cream cheese, tuna and salt and pepper.
Mix until thoroughly blended and smooth.
Pipe the cream cheese mixture into the hollowed out tomatoes.
Garnish with parsley.