Turkey Casserole Recipe
A very yummy recipe for Turkey Casserole
Special Offer
Get the Fat Burning Kitchen Book - FREE
Your 24 Hour Diet Transformation to Make Your Body a Fat-Burning Machine! Get your FREE copy here.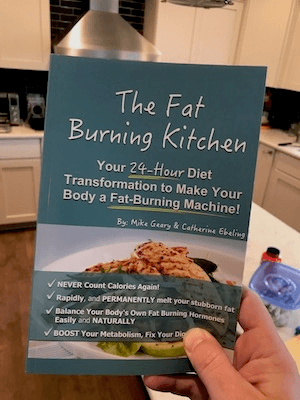 Ingredients
2 cups cooked turkey
2 1/4 cups boiling water
1/3 cup milk
1 small onion, chopped (1/4 cup)
1 (can condensed cream of mushroom soup
1 (6 ounce) package seasoned long grain and wild rice
Topping
1 cup bread crumbs
1/2 cup cheese
Directions
Preheat oven to 350 degrees F.
Cut turkey into bite sized pieced
Mix all casserole ingredients in an ungreased 2-quart casserole.
Cover and bake 45 to 50 minutes or until rice is tender.
Uncover and top with bread crumbs and cheese, Bake 10 to 15 minutes longer or until liquid is absorbed and topping is browned.