Turkey Gravy Recipe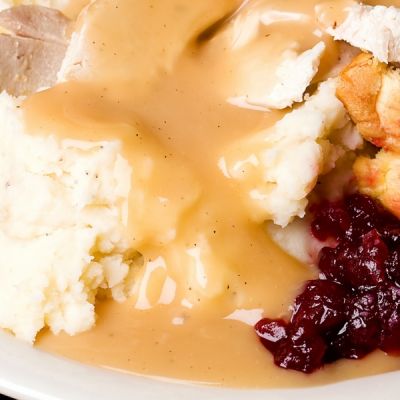 An very yummy recipe for turkey gravy. Gravy is very easy to make and delicious served with potatoes and turkey.
Special Offer
Get the Fat Burning Kitchen Book - FREE
Your 24 Hour Diet Transformation to Make Your Body a Fat-Burning Machine! Get your FREE copy here.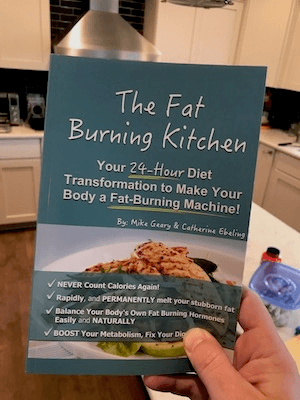 Ingredients
1/4 cup cornstarch
1/4 cup water
4 cups turkey stock and strained pan juices
Salt and pepper to taste
Directions
In a large saucepan, over medium heat, bring stock and pan juices to a boil.
Meanwhile, blend the cornstarch and water until smooth.
Whisking constantly, slowly add the cornstarch mixture to the boiling pan juices, continuing to stir until gravy has thickened.
Season to taste with salt and pepper.