Yummy Easy Rice Pudding Dessert Recipe
This yummy Rice Pudding Dessert takes very little time to prepare and is delicious
Special Offer
Get the Fat Burning Kitchen Book - FREE
Your 24 Hour Diet Transformation to Make Your Body a Fat-Burning Machine! Get your FREE copy here.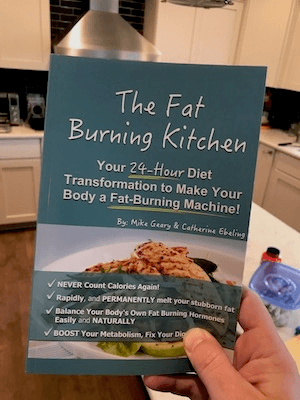 Ingredients
1 cup cooked white rice
1 cup milk
2 drops vanilla extract
1 Tablespoon granulated sugar
1 teaspoon cinnamon
Directions
In a saucepan on the stovetop, combine all ingredients.
Cook very gently for 10 minutes until the rice is heated through, watch not to scorch.
Put the rice pudding into the refrigerate for 2 hours to cool. Sprinkle with cinnamon to garnish if desired.