3 Ingredient Caramel Fudge Recipe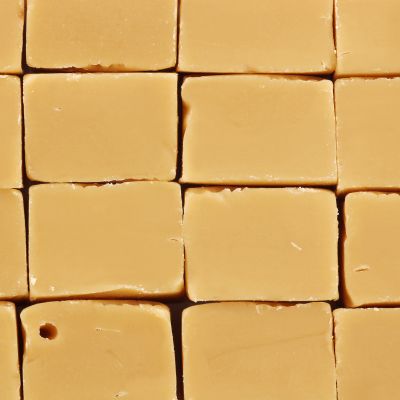 A super easy caramel fudge recipe that will be so impressive!
Ingredients
1 1/2 cups caramel (we like Bonne Maman)
20 oz (600 grams) white chocolate, chopped
2/3 cup butter
Directions
Line a 9 x 13 inch pan with parchment paper and grease with butter.
In the top of a double boiler, melt the white chocolate.
As it melts, add the caramel and butter, mixing together until smooth.
Pour into the pan and refrigerate until set, about 3-4 hours.
Cut into squares, and serve!