Best Mashed Potatoes Recipe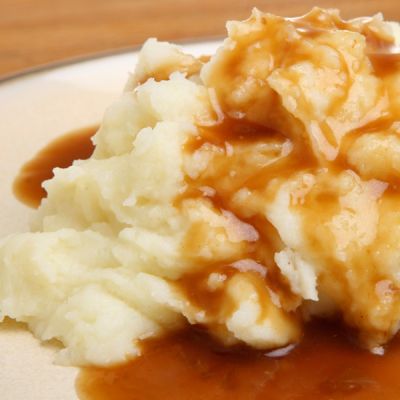 These are possibly the best mashed potatoes you will ever eat. Serve topped with gravy.
Ingredients
10 medium russet potatoes
1/4 cup milk
2 tablespoons sour cream
1/4 cup butter
1/2 teaspoon salt
pepper, to taste
Directions
Peel, cut up and boil potatoes 15 minutes or until tender.
Drain water and put potatoes in a mixing bowl.
Add butter, sour cream and milk.
Mash and mix until desired consistency.
Season to taste with salt and pepper.