Caramel Frosting Recipe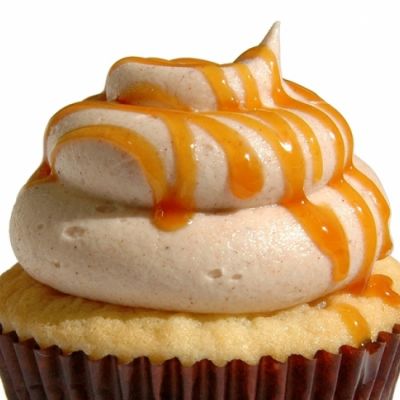 This caramel frosting has a very nice flavor and is good for frosting cupcakes or a cake.
Ingredients
1 pound light brown sugar
1 cup heavy whipping cream
1/2 teaspoon baking soda
1/2 cup butter
(Makes about 3 cups)
Directions
Use a heavy saucepan.
Pour in the heavy cream and brown sugar, and using medium heat, bring to a rolling boil for one minute.
Add the baking soda and boil one minute.
Remove from the heat. Add the butter, DO NOT STIR.
Let the mixture cool then using an electric mixer beat until nice and creamy smooth.