Cheesy Turkey Casserole Recipe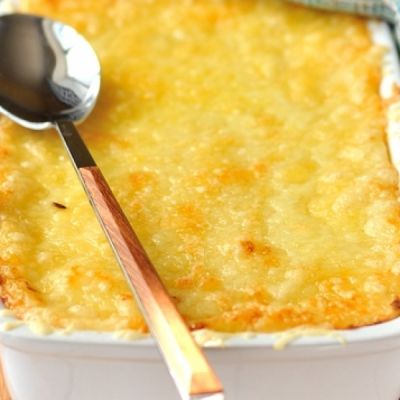 A yummy recipe for cheesy turkey casserole. Perfect served with a garden salad.
Ingredients
2 cups chopped broccoli
2 cups cooked and diced turkey
1 can cream of mushroom soup
1/2 cup heavy cream
1 1/2 cup mixed cheese, grated
1 package penne pasta
Directions
Preheat oven to 375 degrees F.
Cook pasta according to package directions
Layer pasta, broccoli and turkey in 12 x 8-inch baking dish.
Combine soup with cream, mix until smooth and pour over casserole.
Sprinkle grated cheese on top.
Bake for 30 minutes. Let stand 5 minutes before serving.