Cherry Pudding Recipe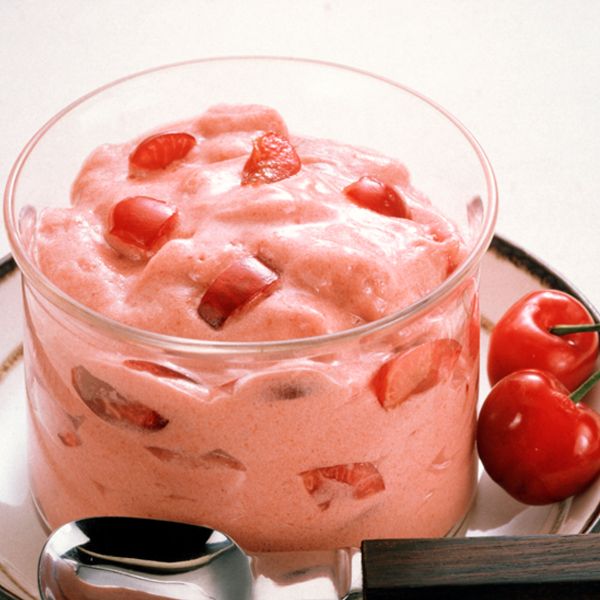 A quick and easy dessert, this cherry pudding recipe is perfect for a late summer treat.
Ingredients
Serving Size - Serves 4
1 3/4 cups milk
1 (3.4 ounce) package of instant vanilla pudding mix
1 cup cherry pie filling
2/3 cup fresh cherries, pitted and chopped
Directions
In a medium bowl, combine the milk and pudding mix.
Using an electric hand mixer, mix for 2 minutes until smooth.
Scoop in the cherry pie filling and mix by hand until well combined.
Pour the pudding into serving cups and refrigerate for 1 to 1 1/2 hours.
Once the pudding is set, sprinkle over the shopped cherries.
Serve cold.