Dark Chocolate Mocha Muffins Recipe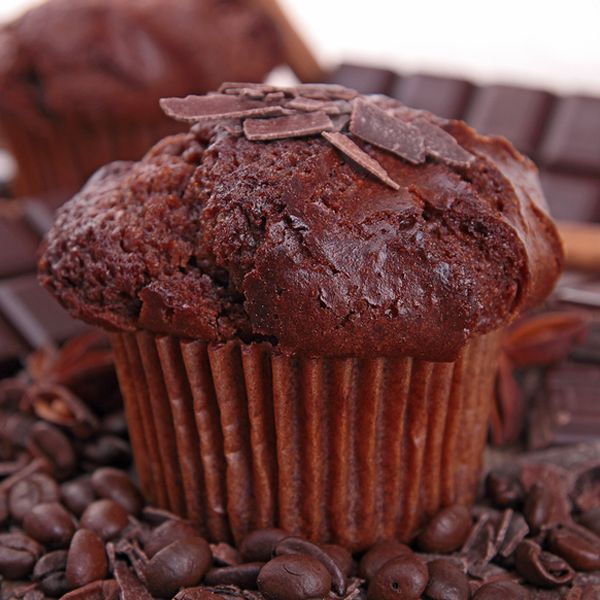 A delicous mocha muffin recipe.
Ingredients
1 egg, large
2 egg whites, large eggs
1/2 cup milk
1/4 cup chocolate milk
1 tablespoon instant coffee crystals
1 tablespoon water
1/2 cup sugar
1 1/2 teaspoons vanilla extract
1 1/2 cups all-purpose flour
2 teaspoons baking powder
1/2 teaspoon salt
3/4 cup dark chocolate chips
Directions
Preheat oven to 400 degrees.
Line or greasemuffin cups.
Mix together the egg and the egg whites with the two milks, stirring well.
Next add the coffee, water, and vanilla to the milk mixture, blend well and set aside.
In a large bowl, mix together flour, sugar, baking powder, and salt.
Add the wet ingredients to the flour mixture making sure to combine well, the batter should be very moist.
Next add your chocolate chips, stir and fill the muffin cups 2/3 full
Bake for 20 to 25 minutes. Test by inserting a toothpick and if it comes out clean they are ready.