Homemade Butter Cookies Recipe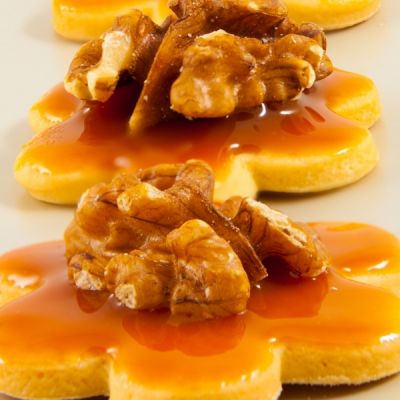 A Classic recipe for homemade butter cookies. These can be made in any shape for any occasion.
Ingredients
1 cup butter
1 cup sugar
1 egg
2 2/3 cups flour
1/4 tsp salt
2 tsp vanilla extract
Directions
Preheat oven to 400 degrees F
In a large bowl, cream together the butter and white sugar until light and fluffy. Beat in the egg, then stir in the vanilla. Combine the flour and salt; stir into the sugar mixture. Cover dough, and chill for at least one hour.
Roll dough out and cut into resired shap using a cookie cutter.
Place dough out onto ungreased, cookie sheets.
Bake for 8 to 10 minutes or until lightly golden at the edges.
Remove from cookie sheets to cool on wire racks.
Top with icing or your choice of decoration.