Simple Chicken Breasts Cacciatore Recipe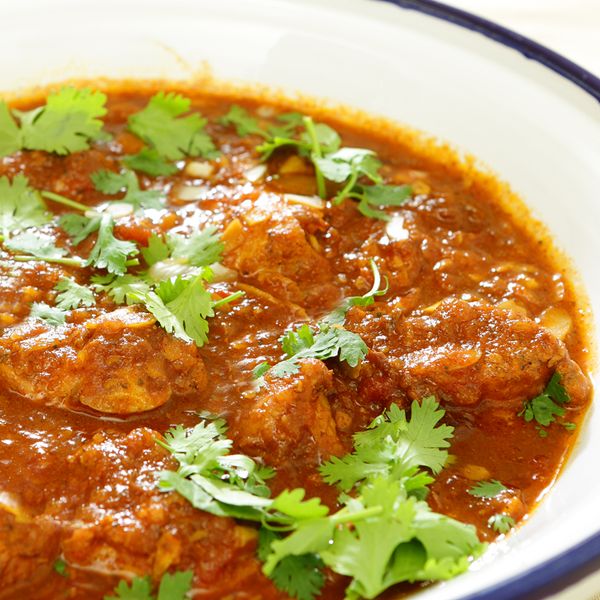 This recipe for Simple Chicken Breasts Cacciatore is simple and quick to prepare. Delicious with pasta.
Ingredients
1 1/4 pounds boneless, skinless chicken breast cut into sections (or you can use thighs)
Salt and freshly ground black pepper
2 tablespoons olive oil
1/2 teaspoon crushed red pepper flakes
4 cloves garlic, crushed and minced
1/2 cup chicken broth or stock
1 (28-ounces) can crushed tomatoes
A handful flat-leaf parsley, chopped
Directions
Heat a large skillet over medium high heat. Add half of the olive oil and brown chicken breasts or thighs for 3 or 4 minutes on each side.
Remove chicken from pan and season with salt and pepper.
Return pan to stove, reduce heat to medium add crushed red pepper flakes and garlic. Season with salt. Cover and cook 5 minutes more.
Add the chicken stock and stir in the crushed tomatoes and parsley.
Cut the chicken into bite-size chunks and add to sauce. Simmer sauce 5 minutes to finish cooking chicken pieces until no longer pink and to allow the flavors to combine.